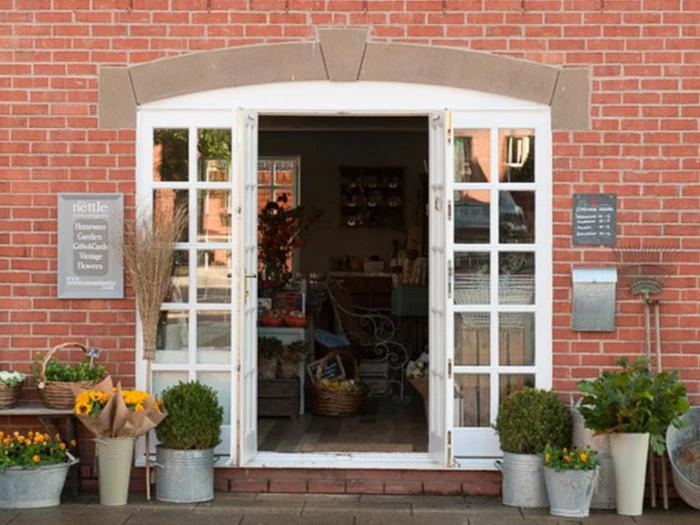 It was with a very heavy heart that Nettle announced last month of their decision to leave Tattenhall and to relocate to Nantwich.
That story alone received over 800 hits on our Website and many of you lamented this announcement on Facebook.
Well, be sure to pop in for Father's Day – they do not relocate until later this summer!
Nettle is an aladdin's cave and has a wonderful range of gifts that would be ideal for Father's Day – hefty mugs, smooth chocolate, gorgeous soaps, spectacular garden gifts and lots of really interesting books to name but a few!
Every business counts on the High Street so please ensure that custom keeps pouring into Nettle whilst they are still part of our community.
Remember too that they have promised that flowers might still be available in the village – watch this space.