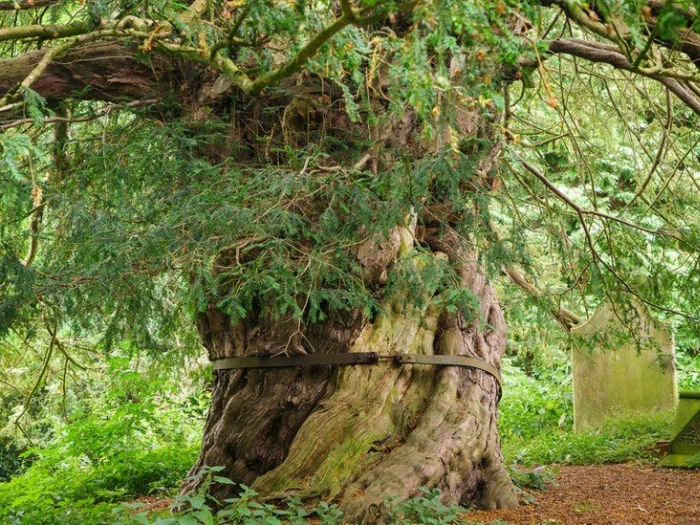 'National Tree Week' is the UK's largest annual tree celebration, marking the start of the winter tree planting season (November to March each year).
This year, it's taking place between 28 November – 6 December.
Individuals across the UK are being encouraged to plant a tree as part of the 'Queen's Green Canopy' initiative in celebration of Her Majesty's upcoming Platinum Jubilee.
Chairman of the Forestry Commission, Sir William Worsley, said:
'The value of trees has never been clearer and at a time where we must do everything we can to not only tackle climate change, but also adapt to its impacts. I would urge everyone to pick up a spade and plant a tree for the Jubilee.
As the government's expert forestry advisors and proud carers of the nation's forests for over 100 years – we are hugely excited to support the 'Queen's Green Canopy.'
So, get busy and plant a tree, and let's make sure that we also protect, celebrate and preserve our existing mature trees which help provide wonderful habitats and cleaner air.
Tattenhall's very own Jubilee Wood (planted in celebration of Her Majesty's Diamond Jubilee in 2012) is well established. This initiative, led by Tattenhall Wildlife Group, witnessed the planting of 1200 trees donated by the Woodland Trust, the Bolesworth Estate and Cheshire West and Chester Council.