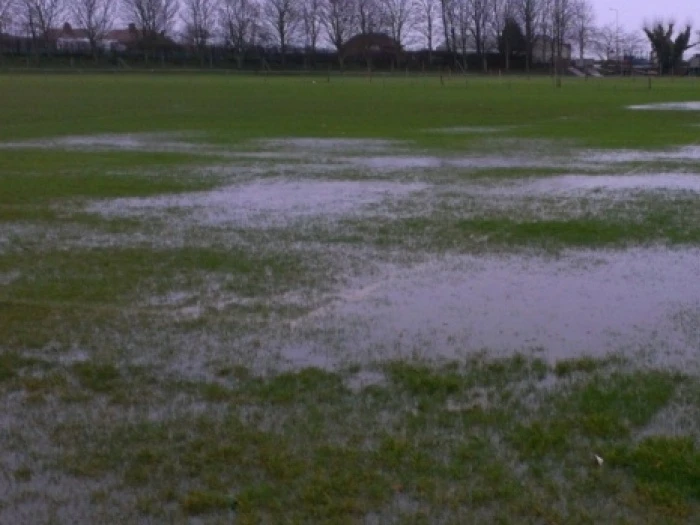 Local Eddisbury MP, Antoinette Sandbach, is encouraging football clubs affected by bad weather to apply for a new fund.
The Football Foundation has expanded its Emergency Football Relief Fund in response to the recent floods and storms affecting the North of England.
The Fund will cover Cheshire County FA region.
Up to £750,000 has been made available through the Emergency Fund to rebuild and repair grassroots football pitches and facilities that have suffered storm damage and flooding, to enable football to continue across the affected regions as quickly as possible.
The funding is available for grassroots football, and clubs across all levels of The FA National League System (Step 1 to Step 7) that require assistance to make facilities safe and fit for purpose following damage by the recent floods and storms, to allow football to continue.
Organisations should contact their County FA for more information about how to access this emergency relief funding. The following link contains contact information for all County FAs: http://www.thefa.com/countyfa.
Antoinette Sandbach MP said: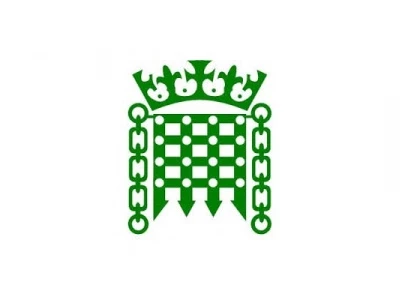 "This is good news for grassroots pitches and football facilities across Cheshire and I hope that those affected by this awful weather will benefit from this money and will be able to rebuild and repair their pitches and facilities as a result."