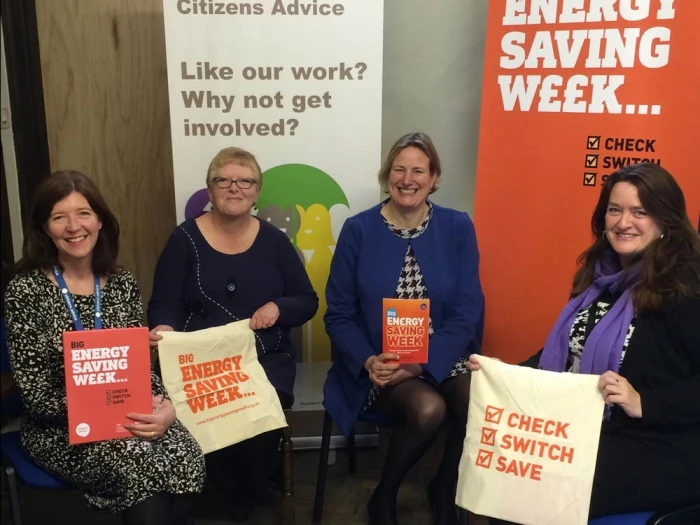 Unusually high energy bills during the colder winter months are a serious concern for the elderly according to comparethemarket.com.
The company's survey of 2000 over 65 year olds found that nearly half (46%) were concerned that the current cold weather would lead to higher than usual energy costs. 61% admitted they cut down their home energy usage during the winter, with almost a third (31%) of the respondents claiming to ration household energy consumption every year.
Despite a December which was milder than usual, the cold weather set to descend on the UK this weekend raises further concerns for the elderly over how to stay warm in winter. Nearly half of respondents (44%) think they will have to ration their energy consumption in the coming months.
As the temperature drops, there is particular concern over how OAPs will absorb the cost if chillier weather causes energy bills to rise. Over half of those aged 65 or older (54%) were concerned that they would not be able to pay their bills from their income or pension alone. Over a fifth (22%) conceded that they would dip into their savings or use credit, and 42% said they would consider cutting down on expenditures such as food to cover the cost of a colder winter.
Antoinette Sandbach MP commented: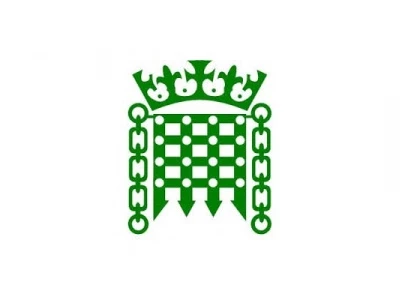 "I am concerned that the number of elderly people who switch energy providers is so low, there are good savings to be had, that in addition to the Governments Winter Fuel Allowance could make a significant contribution to home energy costs. If constituents are worried about the process, I would urge them to ask relatives or the Citizens Advice service for help."