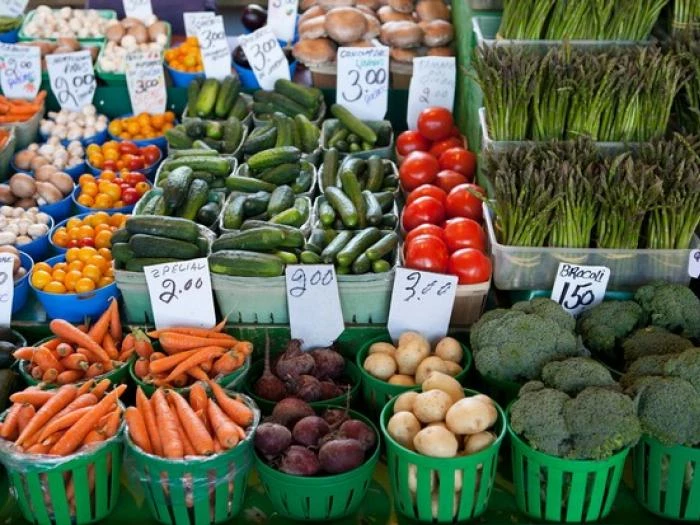 Green living guide: how to live a more eco-friendly life and reduce your carbon footprint
Here is a practical expert guide ( Countryfile magazine) on how to become more eco-friendly to live a greener life and reduce your carbon footprint.
We are bombarded with reports and news stories about pollution, wildlife declines, climate change and other environmental concerns. But as individuals we can often feel daunted and helpless about what we can do. However, with small changes, everyone (if they want to) can do their bit in small but meaningful ways and often save money.
1.Don't flush away plastics, wet wipes and phosphates
Trillions of tiny pieces of plastic accumulate in the world's oceans, lakes and estuaries, harming marine life and entering the food chain.
Up to 219,000 tonnes of microplastics enter European waters every year and have been found on sea beds and in Arctic ice. Much of this comes from products flushed down plug holes and toilets, such as wet wipes and the microbeads found in many skincare products. Try to use scrubs and peels with sand, salt or coconut rather than plastics particles. Washing-up liquids and detergents containing phosphates behave like fertilisers in water, encouraging algal blooms that suffocate aquatic wildlife . One well known washing up liquid actually has printed on the bottle that it kills all aquatic life – try reading the small print to inform your shopping!
2 Buy more seasonal food and Buy local produce

Air freighting fresh produce long distances has more than trebled in the past 20 years. This uses energy in transport, storage and building roads. Supporting local food producers cuts down on food miles and many other costs to the environment.
Shop locally when exploring the UK and encourage supermarket chains to source more of their goods locally. Make it known to farmers and conservation organisations that you appreciate the work they do, the wildlife they support and the landscapes they manage. Find out about the methods they use and the standards they work to. Try to get to personally know the farmers that supply your food – for example, through farmer's markets. The more money spent with local outlets, the more stays in the local area, helping to support local jobs.