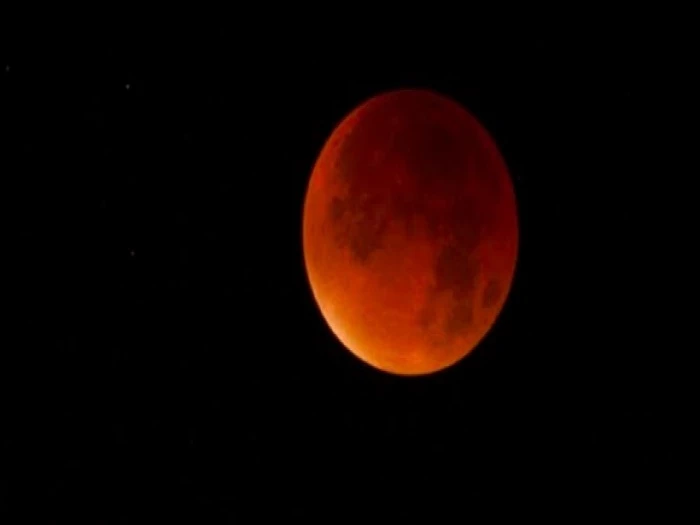 WHAT IS A 'SUPERMOON' TOTAL LUNAR ECLIPSE?
The event comprises a full moon when it is at its closest point to Earth, known as a 'supermoon'.
The moon will appear up to 14% larger and 30 times brighter than usual.
This is combined with a lunar eclipse, which is when the moon passes behind the Earth into its shadow.
The eclipse will give the moon a red tint.
We had clear skies, so we look forward to receiving your images.
Send in your best photos to editor@tattenhall.org