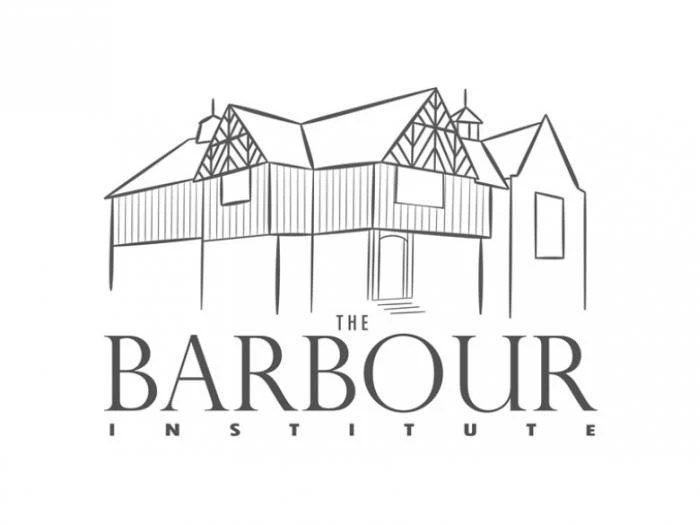 The article below is now obsolete ... NOW FOUND/RETURNED ... many thanks.
Sometime between Thursday 30th August and Sunday 2nd September, the vacuum cleaner at the Barbour Institute was removed from the premises by persons unknown and unauthorised.
The cleaner was almost new and was purchased with money raised from one of the Jumble Sales.
The Barbour Institute is a valuable resource for the village as a whole from young to old, and relies on support from the village.
This Webteam member suggests that if the vacuum cleaner isn't returned then a donation project might be a useful idea; if everyone who used the hall for the next 2 months donated £1, I suspect this would raise quite a lot towards a new cleaner!
A donation bucket will, therefore, be placed in a prominent place in the hall. Please give to this, and ensure the hall is still usable! ( We don't want a dirty BI!) This means that funds being raised to make improvements to the hall will not then need to be used to replace this item.
However, if possible, information about, or the prompt return of the cleaner would be our preferred option and we would be very pleased to have it back.