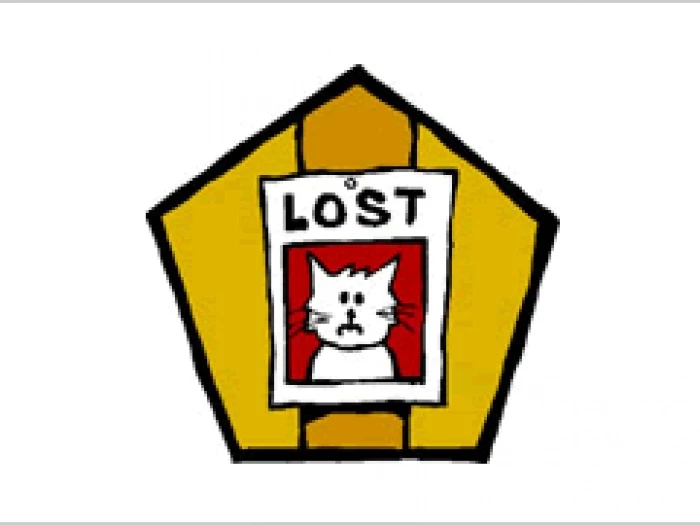 'Tiggy' an adult medium sized black/white female cat with very distinctive markings of a 3/4 tail and only half of her left ear, is returned.
She was last seen on Good Friday but is now safely back home.
Her owner Mrs Sheila Deighton who recently moved to Flacca Court and who was missing her terribly is thankful to everyone concerned.