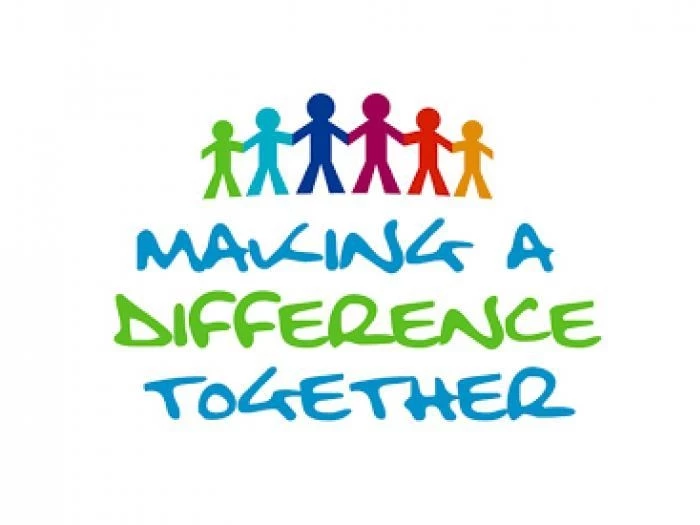 It hardly seems possible that just 3 weeks ago we introduced changes to how the Surgeries at both Tattenhall and Farndon operate. Our principal objectives, of course, were to safeguard our patients and our staff from possible COVID-19 infection. With collective support from our patient footprint and from our staff, we have massively reduced the numbers of patients coming into both surgeries and for that we thank you all.
With new Government measures being announced to combat the spread of this infection on a daily basis, we ask you to please be mindful that this takes a short while (sometimes a few days) for the NHS to advise us of the changes to be effected at local level.
As we are all now aware, this is a national and international health crisis and we must all do our bit to protect ourselves, our loved ones and our communities.
There are a number of things to bear in mind which will allow us to continue to provide a service to you and, importantly, how you can play your part too.
ONLY request a telephone appointment if you feel it is ABSOLUTELY NECESSARY. Our staff and clinicians are working under intense pressure.
Contact us only by telephone if at all possible. DO NOT come to the surgeries if your issue can be dealt with over the telephone.
Yes, our phone lines are extra busy and the wait might be longer. We have an issue with our clinicians trying to dial out to speak to patients when so many calls are incoming. If you are not trying to book an appointment, it would be really helpful to us if you waited until the afternoon to telephone us.
If you do not already have our online service, please contact us to set this up for you. This allows you to book appointments, order repeat medication and many other services without the need to telephone us. Use this to HELP US, HELP YOU!
If you have not already nominated a pharmacy to which we should send any prescription you might need electronically, then please do so the next time you request repeat medication. We will shortly nominate the pharmacy nearest to your address if you do not tell us of your first choice.
'THANK YOU' once again for supporting our attempts to provide you with a service whilst trying to protect EVERYONE.
Regards, your Village Surgeries and Patient Participation Group