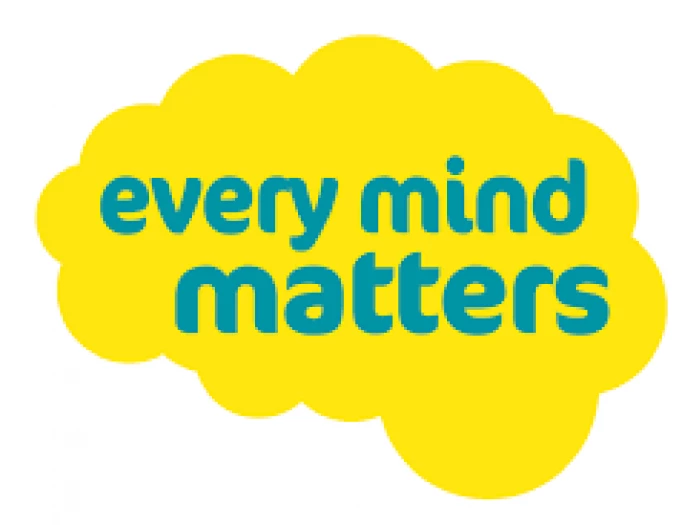 Cheshire West and Chester Council is supporting the current national Public Health England campaign and Every Mind Matters messages on mental health and wellbeing. The coronavirus outbreak is affecting the way many of us live our lives, and it's normal for this to impact on our mental health. Good mental health and positive wellbeing can help us all to cope better during this difficult period of uncertainty.
Adopting the 'five ways to wellbeing' can help residents improve their mental health and wellbeing. These five steps have been researched and developed by the New Economics Foundation and include stay connected, be active, keep learning, give and take notice.
This all coincides with local NHS Trust, Cheshire and Wirral Partnership (CWP) launching a new mental health helpline for residents. The helpline is open 24 hours a day, seven days a week and is open to people of all ages, including children and young people who need urgent mental health support. The dedicated phone number is 0300 303 3972
CLICK HERE to link to full article.