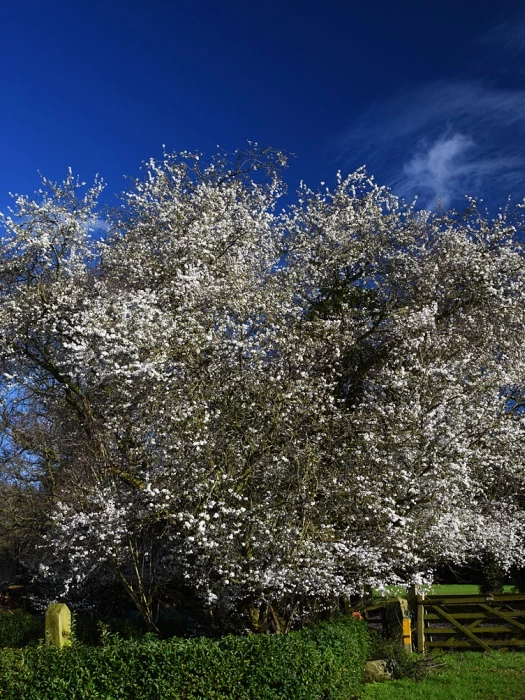 Next year will mark the 25 anniversary of the very valued presence of firstly, Age Concern, and more latterly, OPAL (Older People Active Lives), within the village – it hardly seems possible!
OPAL, is also thrilled that it is one of the three nominated organisations who will benefit from Tattenhall's October Charity Beer Festival – we thank the Beer Festival Committee for their continued support to this local initiative.
Our Club seeks to prevent isolation in older age and to ensure that older members of our community have as much self-worth as the rest of us.
Most recently, group members and volunteers visited Bellis' Garden Centre; always a popular outing with a hearty lunch and retail therapy thrown in for good measure.
Diana Barbour at Bolesworth Castle, a staunch supporter of OPAL, will also be hosting our members and volunteers at what has become an almost annual invitation to the Estate. Diana's continued generosity provides our members with a thoroughly enjoyable visit to Bolesworth Castle; many members recall fond and early memories of the Estate. Morning coffee, a stroll around the beautiful grounds and lunch at the Castle provides a perfect local opportunity for OPAL members.
OPAL, of course, would not exist without our enthusiastic group of very dedicated volunteers. Volunteering is actually a 'win win' situation – many individuals who are 'time rich' turn to volunteering which gives both the volunteer and the recipient a real sense of well-being.
So, if you feel OPAL could be something in which you might wish to become involved, then contact either Keith or Elaine. Details below.
Keith Titchener – 01829 770716
Elaine Dunham – 01829 771059