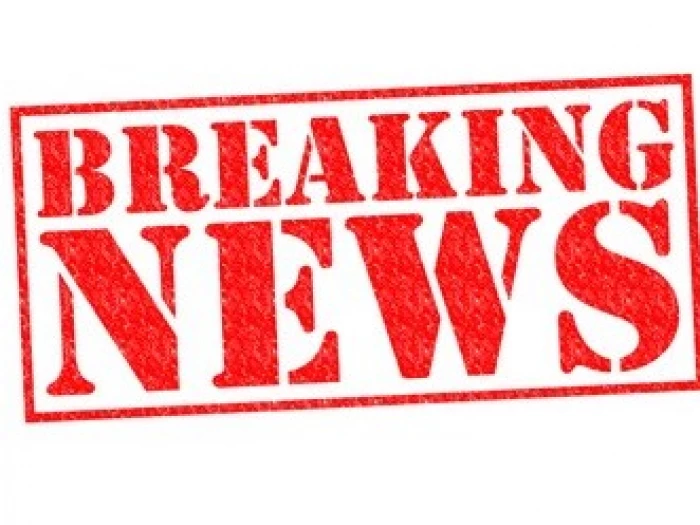 We have just been advised of a major gas incident in the areas surrounding Tattenhall.
As such, the gas has been switched off in +1500 homes in the region.
There is some suggestion that the gas could be off for some while.
CLICK HERE to be directed to further information.
Please do not attempt to turn off your supply unless a Cadent engineer or call handler has advised you to do so.
Engineers will visit those properties which need to have their gas supply switched off – do not allow anyone into your home without the appropriate ID.
We will keep you updated.