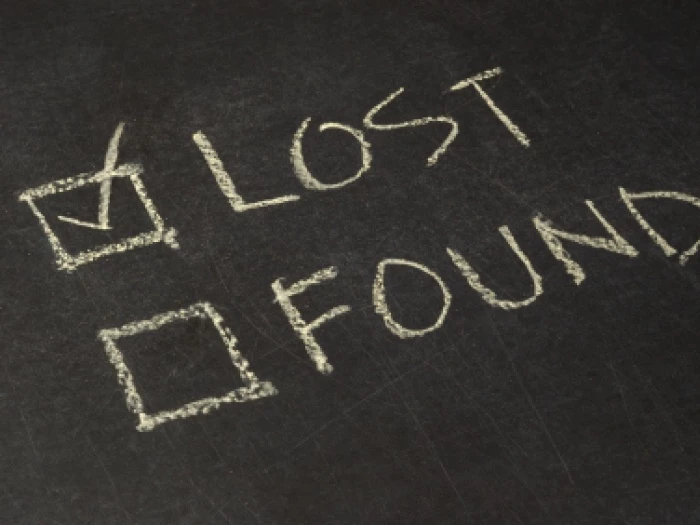 We have been asked to post this article regarding a key which was found on Bank Holiday Sunday.
Have you lost a key with a very distinctive fob?
Perhaps you know someone else who may have lost such a key?
The key with its very distinctive fob was found around the Castlefield's Play Area on Sunday.
If you think this belongs to you, then please contact 01829 771641 to arrange collection.
A specific description will be required and is omitted from this article to ensure that the key is returned to its rightful owner.
Many thanks
Graham Marsden
HomeWatch