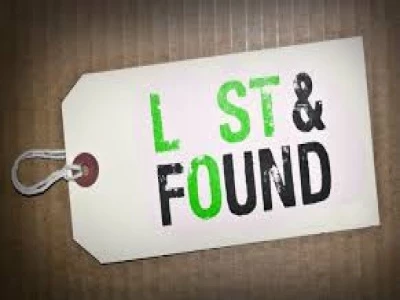 We have been overwhelmed at the speed with which the community of Tattenhall reacted to the 'Lost Scooter' feature which we posted on Tuesday morning.
Within a matter of hours, there were smiling faces on Tattenhall Road as the scooter was reunited with a very thankful Grandfather and his equally delighted Granddaughter.
The kindness of a village resident and the power of 'Tattenhall Online' (the story received 120 hits almost immediately) has got the 'Webteam' thinking (now there's a thought in the sunny and quieter days of August).
We have decided that 'Lost and Found' is an area of the Website that we could develop. We would love to hear what you think about this, so please drop us a line using the 'Contact Us' facility on the toolbar.