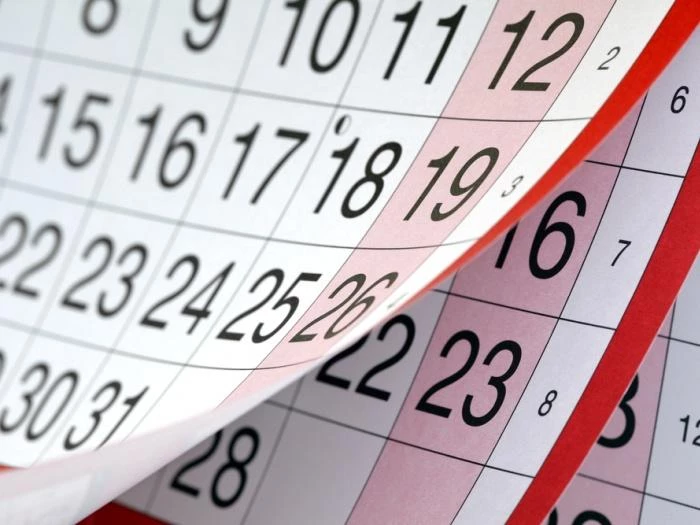 This coming weekend is action-packed with local events.
As a quick round up and so that you do not overlook something which might appeal, we list below what is available locally.
This weekend sees the conclusion of the Bolesworth International Horse Show – they are also offering a Father's Day Extravaganza – act quickly since you might still be able to bag a ticket.
Beeston Castle is hosting its first ever Kite Flying Festival – this is available to visit on both Saturday and Sunday from 11.00am.
On Saturday, the St Alban's Fete will take place in the Church grounds between 12noon and 3pm – the weather looks set to be glorious!
On Saturday too, is an exhibition of Artwork by Brian Smith (entitled 'Farming Memories') – this will take place in the Billiard Room at the Barbour Institute between 10.30am-5pm.
Also on Saturday, Inspired Villages is holding an 'open day' between 10am-4pm during which will be the unveiling of their latest apartments – pop down and take a look.
On Sunday evening at 6.30pm in St Alban's Church, is the Ken Griffin Biennial Flute Scholarship.
And, don't forget that it is Father's Day on Sunday – we have featured lots of businesses where you can 'think local' to support that special person – Pluto House Gift Shop, Spar, Allium, Leaf, Nettle, Bolesworth, Beeston etc.
Have a terrific weekend.