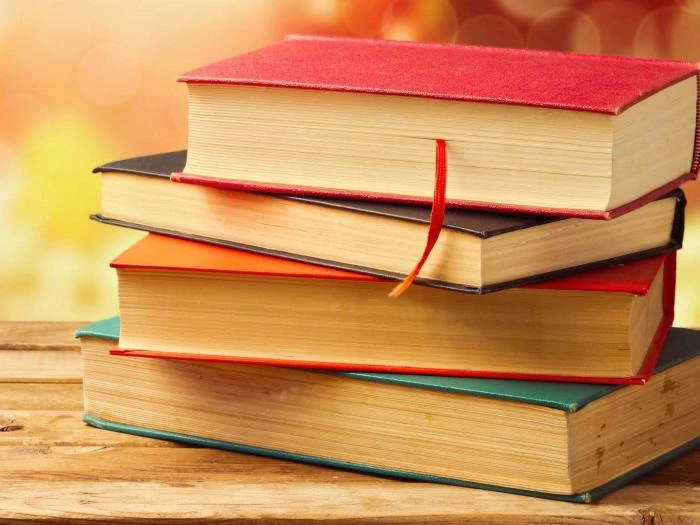 Tattenhall Library is continuing to experience network problems which could go on for the foreseeable future.
Regrettably this has resulted from site interference during the building extensions to the school.
The phones and the internet are not working.
The Library is still open and the staff are trying to ensure that the service carries on as normal.
If you need to renew your books then please CLICK HERE or call another Cheshire West Library.
Thank you for your patience and understanding but this is wholly beyond our control.
We will keep you updated.