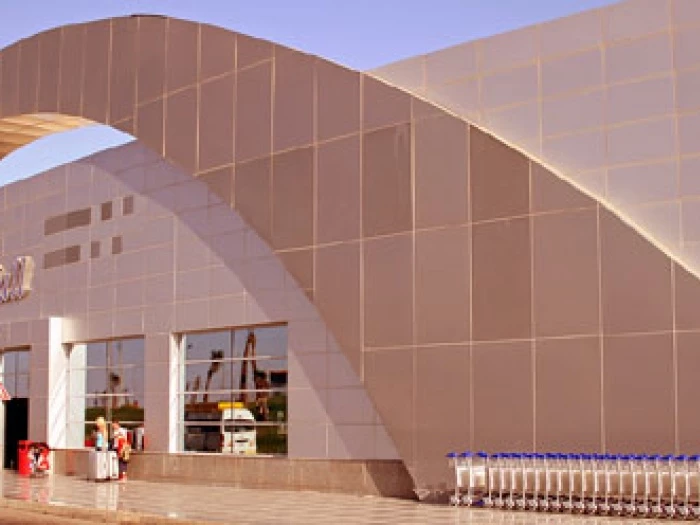 Thom Morton, currently holidaying in Sharm el-Sheikh, Egypt, has sent us all an update following the traumatic events of the last few days.
Thom reports that the Internet connection is poor but hopes that everyone receives this message.
It currently looks like Thom and his party will be delayed by at least a day or two but they are still unsure on specifics.
'The hotel is emptying as not only have all the Russians left but those English that have left have not been replaced.
The reality on the ground is that all the lovely staff are worried about their jobs and about their future prospects.
Whilst the actual resort is fine currently, without tourists the local economy will suffer greatly.
When we do get clearance to fly home, we have already been advised that we will have to leave our luggage here. The luggage will then be flown back separately at a later date. It is also currently taking at least an additional 4 hours to go through all the extra security checks which are an absolute necessity but obviously we aren't looking forward to that!!!
In true British fashion, however, everyone is just enjoying their last few days in good spirits and putting a brave face on what has been a very worrying time.
We all hope to be back in Tattenhall in the not too distant future.
Regards
Thom, Ju, Mike and Margaret Harding'