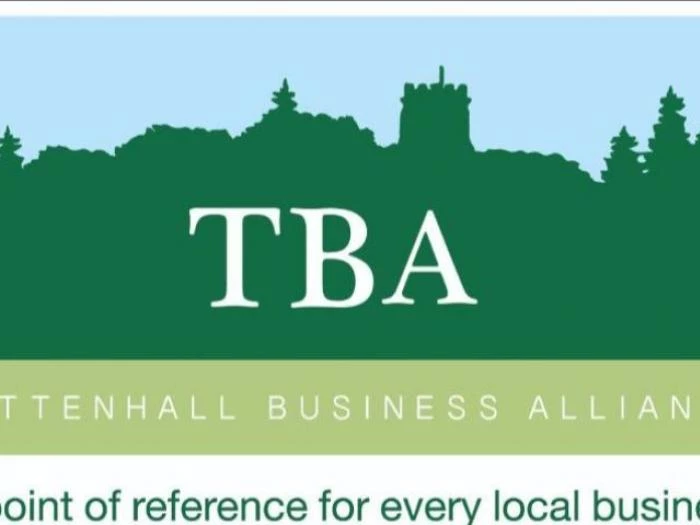 Dear Alliance Members and Local Business Owners
We hope you are all well, safe and following the Government guidelines at these difficult and unprecedented times.
As local businesses in our vibrant community, we wish to share with you a few pieces of helpful information for local businesses during this challenging time for all of us. It also provides an opportunity for our local community to appreciate that 'we are in this together'.
Firstly, what is happening affects each and every one of us. As a business and local community, supporting each other at the moment is more important than ever. The Tattenhall Business Alliance has been busy discussing what steps we can take to provide support and input for local businesses at this time.
Secondly, we are available to lend support and advice to you and should you need to talk to someone about your situation or share any concerns or seek advice, please do message us. We do not have grants or financial support available, but the interests of our business community drive what we do, and we are here for you so if you need someone to talk to impartially, please do reach out to us.
The following link provides the latest updates with regards to governmental advice and what is available to businesses. We anticipate this will change and be updated so please keep checking but we will endeavour to keep you updated too: CLICK HERE
We wish you health and resilience during these challenging times. The impact of what is happening is likely to continue for some time and this situation will continue to develop and evolve. We intend to keep track of these developments and provide insight and support where possible.
We advise that you all look to minimise non-essential social contact and follow the guidelines which HM Government is outlining regarding social measures to minimise the spread of the COVID-19 virus. At the same time, we also encourage you to support each other and also continue to support our amazing local businesses in Tattenhall and the surrounding locality where appropriate and possible to do so.
For the most up to date local news, help, guidance, support and how you can get involved please keep an eye on Tattenhall Online who are posting daily updates too.
Keep safe and well
Best Regards, Rob Dancy
TBA Chairman
Please also keep an eye on the social media pages for both the village website and the TBA for further updates;
https://www.facebook.com/Tattenhall
https://www.facebook.com/TattenhallBusinessAlliance