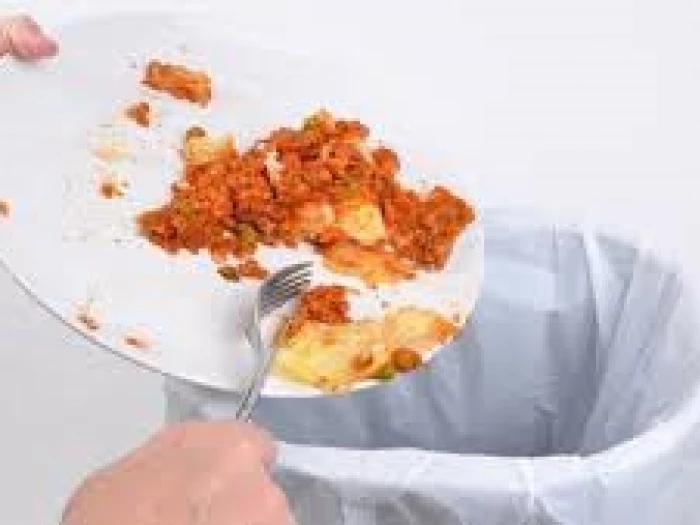 The national charity, Waste and Resource Action programme (WRAP), have joined forces with Cheshire West and Chester Council to encourage residents to recycle more food waste using the brown bins scheme. A number of roadshows will be taking place around the West Cheshire area over the next few months designed to engage and encourage residents to do the right thing when it comes to food waste.
The Council and their recycling collection contractor Kier Group have successfully received project support from WRAP as part of its national vision to get more food waste recycled across the country.
More than 20,000 tonnes of food waste is thrown away in the borough every year. Almost half of this is currently being recycled but so much more could be done if everybody used their brown food recycling bin every week.
Councillor Karen Shore, Cabinet Member for the Environment said: "We know our residents are some of the best at recycling in the UK and I want to thank them for their efforts but we are keen to try to increase recycling still further.
"We want to get more residents to use the brown recycling bin for their food waste. It's really important to recycle food waste in particular because it supports local green energy production and helps create a valuable fertiliser for local farmers.
"If you are using the Recycle First collection fully then your food waste is being collected each week with your other recycling.