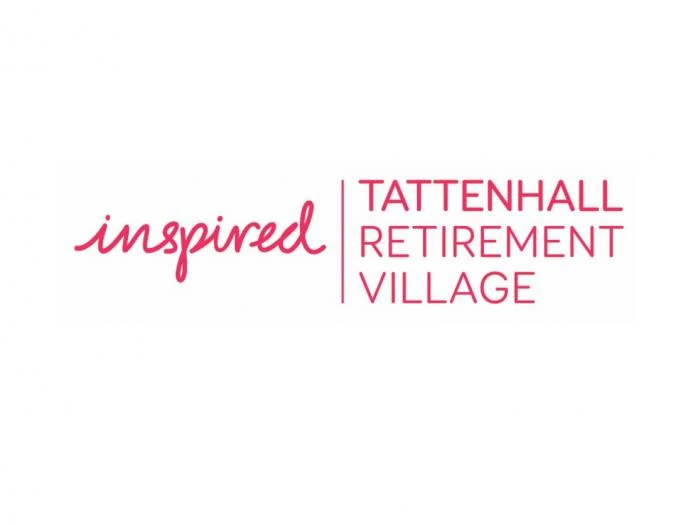 Some of our Telegraph readers in the village, will have noted that Legal & General has paid £40m for Inspired Villages; the price includes their two existing retirement villages, one of which is located here in Tattenhall.
The Legal & General press release announced:
' ... the acquisition of the assets for around £40m ...
... With Legal & General's long term financial backing, Inspired Villages will acquire several sites per year. Creating vibrant villages on the edge of and within the UK's towns and cities, it is looking to build where people want to live. Most retirees move less than five miles from their home when they right-size and want to have access to family, friends and facilities. Each village offers a wide choice of homes that will suite different lifestyles. These single level homes will start from £250,000. The hub of the village is set around the village square with landscaped gardens, restaurants, gym, social activities and access to appropriate care ...'.
Jamie Bunce, CEO of Inspired Villages, commented:
'... With Legal & General's investment in Inspired Villages we will create communities across the whole of the UK where people want to live. We will reinforce the family ethos with support and services provided as required. An Inspired Village is more than just bricks and mortar, we are creating positive environments where people can remain socially engaged, comfortable, safe and secure while they enjoy later life ...
... Our well qualified, highly motivated operational and development teams are very excited about what can be achieved through Inspired Villages with Legal & General's support. We can truly make a difference to so many people's lives in ensuring superbly designed living environments are created across the UK ...'.
The story which appeared in last Friday's edition can be accessed by CLICKING ON THE LINK BELOW
http://www.telegraph.co.uk/business/2017/08/04/lg-makes-first-step-retirement-housing/