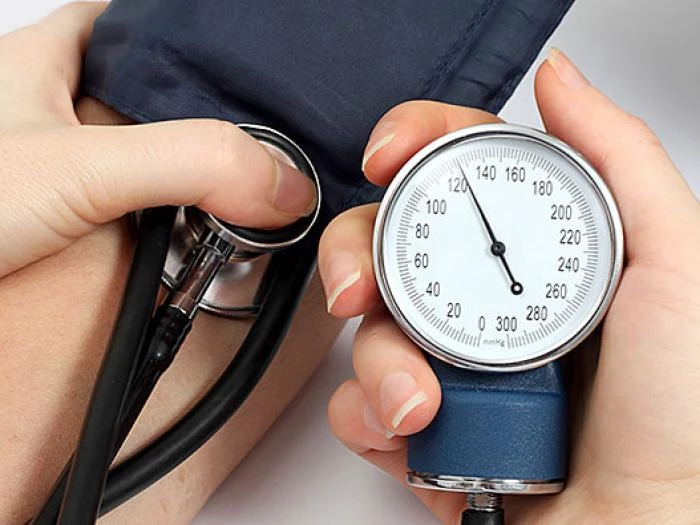 Cheshire Fire and Rescue Service is supporting Know Your Numbers! Week, between 18th and 24th September 2017.
Know Your Numbers! Week is the UK's biggest blood pressure testing and awareness event.
High blood pressure has no symptoms – that's why it's called the silent killer, so the only way to know if you are at risk from a stroke or heart disease is to have a blood pressure check.
Help us to STOP stroke and heart disease by having your blood pressure checked at least once per year.
CLICK HERE For more information.