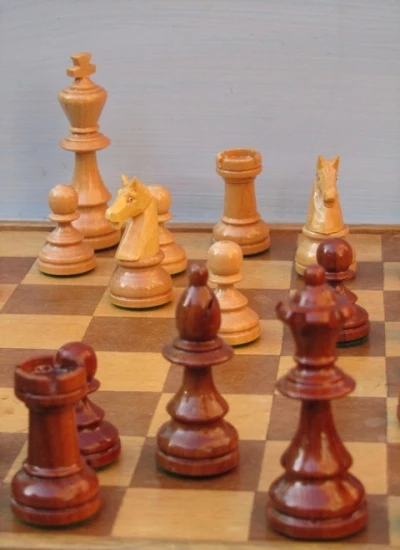 IT'S HERE – CHESS IN TATTENHALL!!
Did You Know that English Male Chess Players are ranked 10th in The World of 174 Chess Playing Nations?
Perhaps you were unaware of this because Chess is considered a "Cerebral Sport", one which rarely hits the headlines.
Obviously many of us tinkered with Chess at school and some continued on, finding their way into local Chess Clubs and leagues such as our very own Chester and District Chess League. Many have drifted away from this kingly activity, or have been one of those unfortunates who have never experienced this inspiring game.
HERE IS THE GOOD NEWS !
You are invited to our (informal) Tattenhall Chess Group regardless of your ability.
We'll welcome anyone, whether they be beginners or experts or those who simply want to improve their play.
Individual instruction and game analysis comes free of charge!
We meet each 2nd and 4th Wednesdays at 7:30 in The Sportsmans Arms .
Come and join us, train your mind, improve your decision making , fire your enthusiasm and your imagination!
Playing Chess is a Great Pastime!
For Further Information please contact
Klaus Tekniepe
email tekniepe@wortzuwort.de or call 01829 771698