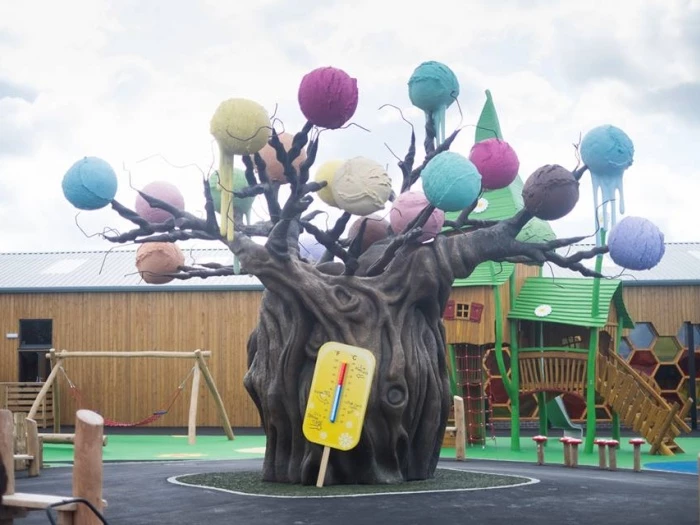 There's just one week to go with The Ice Cream Farm's VIP Sale. The VIP Play Passes allow access to all facilities with a huge saving.
Jonathan Fell, Director of The Ice Cream Farm comments: "The Play Passes are already great value for money and offer huge savings on all of our paid-for play activities, but this sale means you can stock up on the Play Passes for birthday gifts for 2017".
With the Play Passes having no expiry date and the fact they can be used between multiple children, it's no surprise that people have been making the most of this truly tasty deal!
The VIP Play Passes are on sale, at 50% off, until Tuesday 31st January and can be purchased at The Ice Cream Farm or online.
For further information about the VIP Play Pass (and other available play passes) and to buy online, please CLICK HERE.