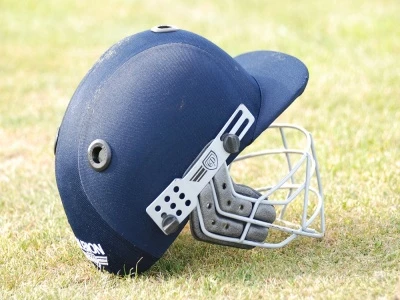 Tattenhall Cricket Club's Junior Registration evening will take place on Friday 8th April from 6-30pm to 8pm at the Flacca.
A Junior Membership of the Cricket Club for 2016 stands at £50 – this also includes a junior membership of the Recreation Club (access to club facilities; tennis, squash etc.). We feel that this represents excellent value and hope you do too.
Registration forms will be available on the night and please remember to bring payment too; cash or cheque would be great.
The evening will also give us a chance to talk to you about the new arrangements in place for junior cricket – training, coaching, new coaches, etc.
We are in the process of updating our email database for junior cricket, so please feel free to share this information with anyone you know whose children would be interested in playing cricket at Tattenhall.
For more information please contact Robin Mulvihill – robin.mulvihill@me.com