Tue 29th Sep 2020

Partly cloudy 15°C
The beautiful village of Tattenhall in Cheshire
TWiG/Gardening Soc:
January 2017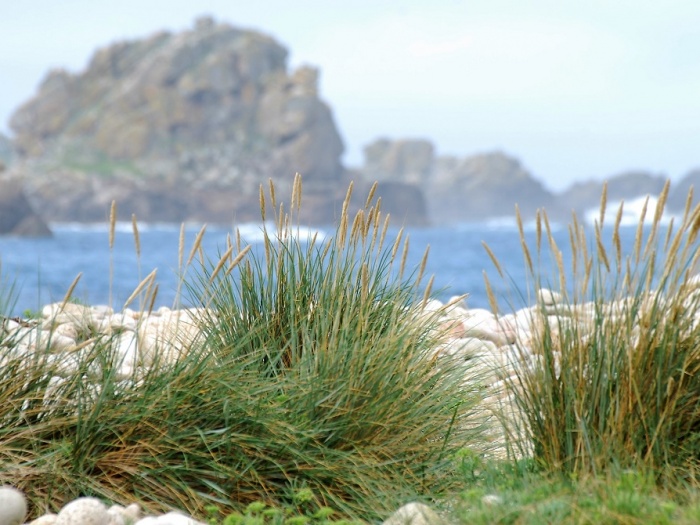 Tattenhall hosts The Natural History Man.
Mark your diaries for 'Mark'. That is, get online and book your seats for tonight's talk by Dr Mark Spencer. Tickets have been flying off the shelf so please ensure that you book your ticket(s) to avoid disappointment — we have sold over 75 tickets already! A reminder to all that this is an all ticketed event.
Tattenhall Wildlife Group (TWiG) and Tattenhall Gardening Society (TGS) are jointly hosting this rising star of the Natural History Museum, who will talk on the theme of 'Plant Hunting and Plant Hunters in the 17th and 18th Centuries'. Come with your tickets (see below) to the Barbour Institute in time for the 19.45pm start.
Mark is Senior Curator of the Botany Department at the Museum, and has headed projects such as cataloguing all the plants that grow in The Scillies. Tresco Abbey Gardens may be the star attraction to gardeners, only possible because of the earlier work of intrepid plant hunters, but there is far more to the flowers on the islands than the seemingly omnipresent agapanthus plants. Maybe Mark will have a chance to touch on this as well as telling us more about his section's historical interests. You can get a taster of his background and broader interests via this link:
CLICK HERE to read "Interview — Dr Mark Spencer, curator, Natural History Museum Department of Botany", carried out by Horticulture Week.
This pre booking applies to both TGS and TWiG members as well as to guests, who will need to pay the visitor rate ticket price of £3 (which includes a warm beverage) payable on the door.
Entry is by ticket only — please do not turn up on spec — follow the link below to register for your ticket.

Full details of the booking arrangements are in the flyer below and immediately below the flyer is a convenient link to the ticket registration website.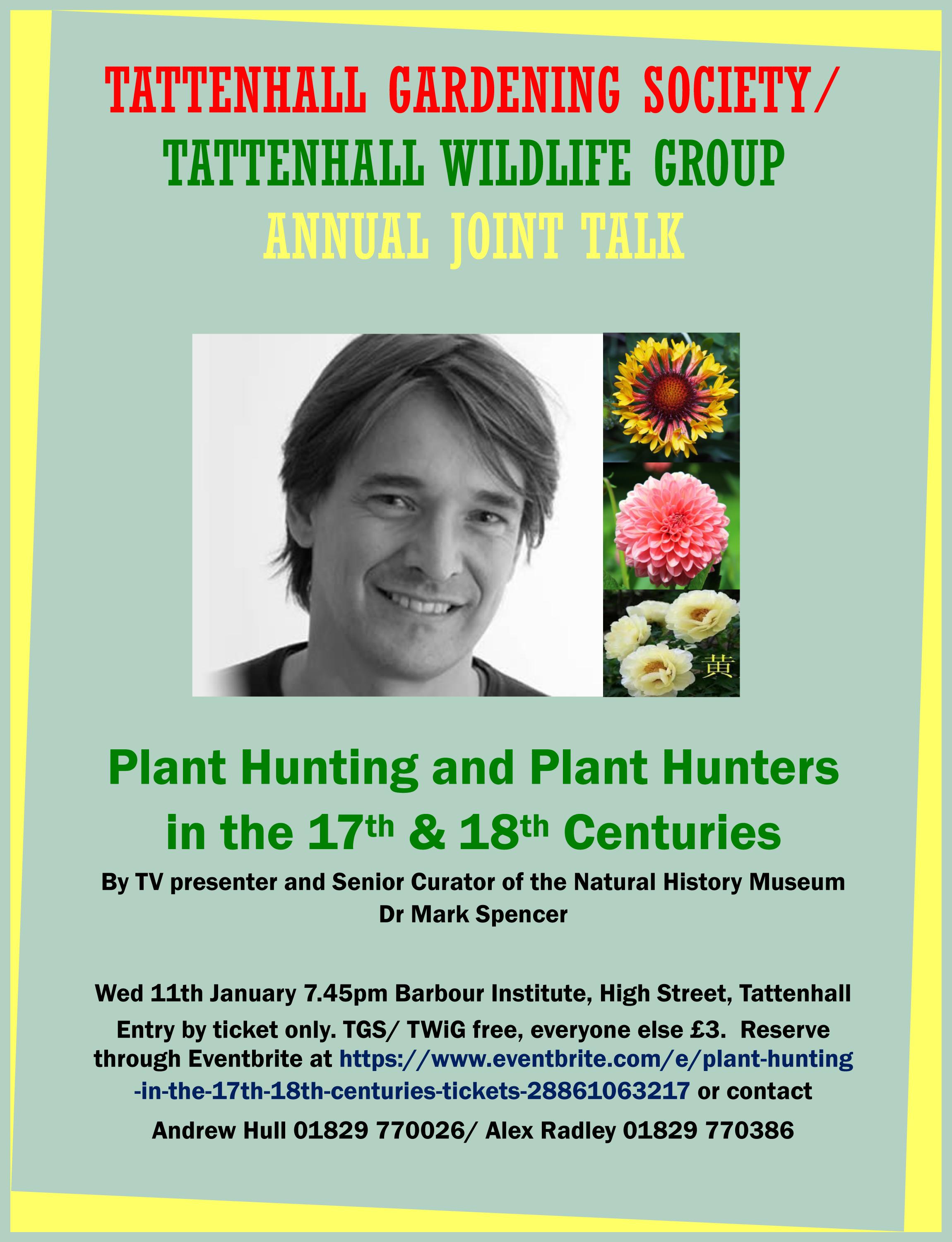 To book your ticket just CLICK HERE and then click the green register button.
popular recent storiesAlso in the news