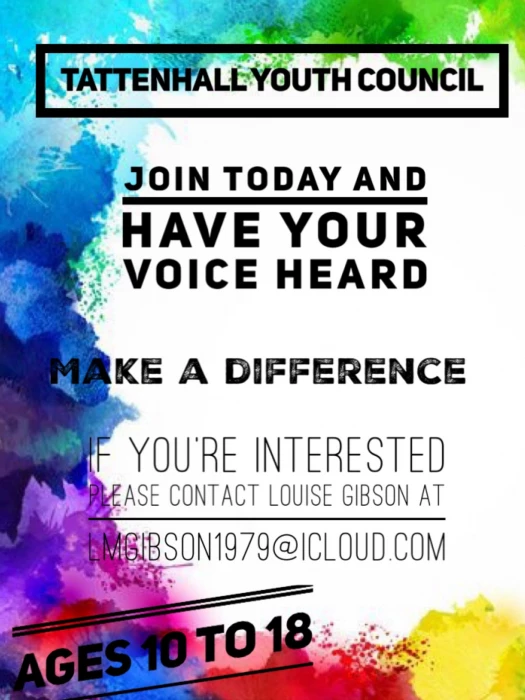 Call to Tattenhall Youth
The agenda for the next meeting of Tattenhall & District Youth Council has just been published on the Council's website.
The Youth Council would love to welcome new members aged between 10 and 18 years.
Our meetings are currently being held virtually using ZOOM, usually starting at 5pm and lasting around an hour.
The Youth Council is a great opportunity for residents aged 10-18 to take the lead and have a real influence in important youth initiatives in the village
For more information please contact:
The Clerk to Tattenhall & District Parish Council, Ann Wright tattenhallpc@outlook.com or Louise Gibson lmgibson1979@icloud.com
Remember that you can make a difference – "If it is to be, it is up to me" – Tattenhall needs you, do it now.