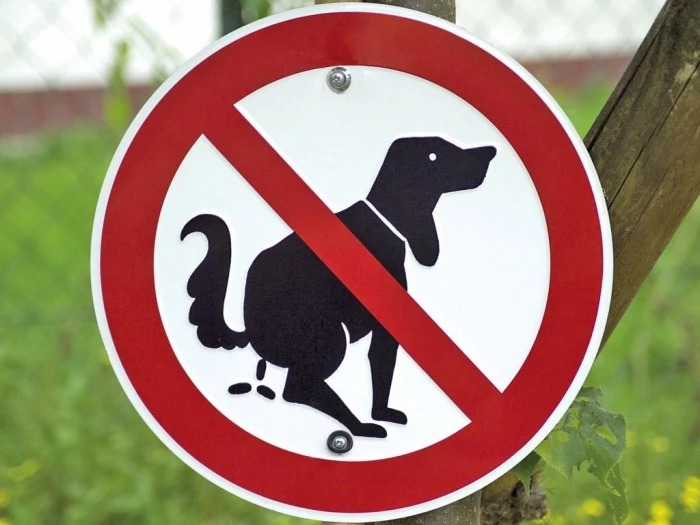 Tattenhall Parish Council wishes to address the issue of dog fouling in the village and a trial is underway of the Green Dog Walkers' Scheme, which has been used successfully elsewhere. A survey of dog fouling in and around the village has already been undertaken by volunteers and further surveys will take place to measure the success of the scheme during the coming year.
Under the scheme, dog owners will be asked to make a number of promises. in return they will then be given a free supply of biodegradable disposable bags and a luminous green dog tag to attach to their dog's collar to confirm that they are members of the scheme.
Dog walkers will be asked to agree to a number of rules, including always to carry bags to clean up after their dogs when out walking and to be able to offer other dog walkers a spare bag if necessary. Dog owners will be able to sign up to the scheme on Wednesday March 20th between 9.30-11.30am and Saturday March 23rd between 9.30-11.30am at Alison's Country Kitchen. Following this, forms will be available at the Post Office, Tattenhall News and the Friday Market from Ann Wright, clerk to the Parish Council.
Thank you for your help in this matter. We hope we can look forward to a cleaner village.