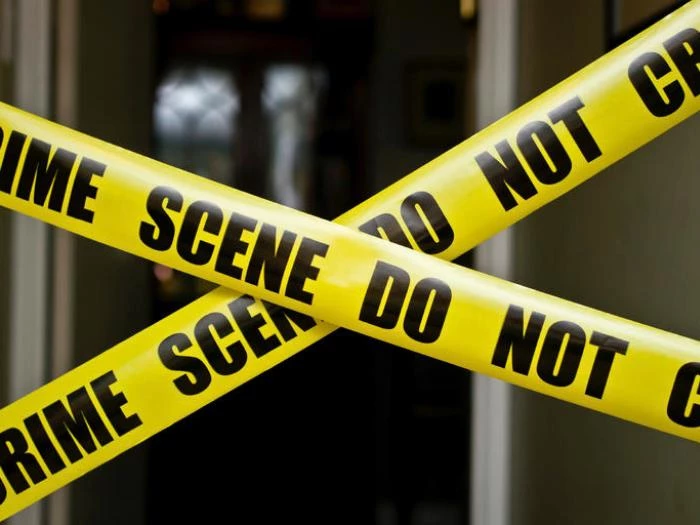 Cheshire West and Chester's Libraries Service is offering the opportunity to learn from a real forensic expert and a bestselling crime-writer at events coming up soon.
Crime-writer Margaret Murphy and real forensic expert Helen Pepper have teamed up to write novels and they will tell all at two unique events at Cheshire West libraries.
There will be a crime scene evening at Little Sutton Library on Friday 6 April at 7pm. You will be able to find out how real forensic experts deal with a crime scene and how crime-writers make sure they get the facts right. There will also be an opportunity to chat with the writer and the forensic expert, who together form crime writing duo, Ashley Dyer.
Great Boughton and Northwich Library's events are both on Thursday 29 March, from 10.30am at Great Boughton and 7pm at Northwich. Both will focus on forensic investigations, with the crime writing duo on hand to explain how things work, using pictures, practical demonstrations, chat – and laughter.
https://www.ticketsource.co.uk/cwaclibraries
At this event you will learn how forensic investigations happen, see how an expert 'lifts' fingerprints, and try your hand at identifying footwear evidence. The 'writing arm' of Team Ashley Dyer will explain how forensic science, research, location – and conversations with murder detectives – inspire plot and stories, and brings characters to life.
Get tickets at the relevant library or CLICK HERE