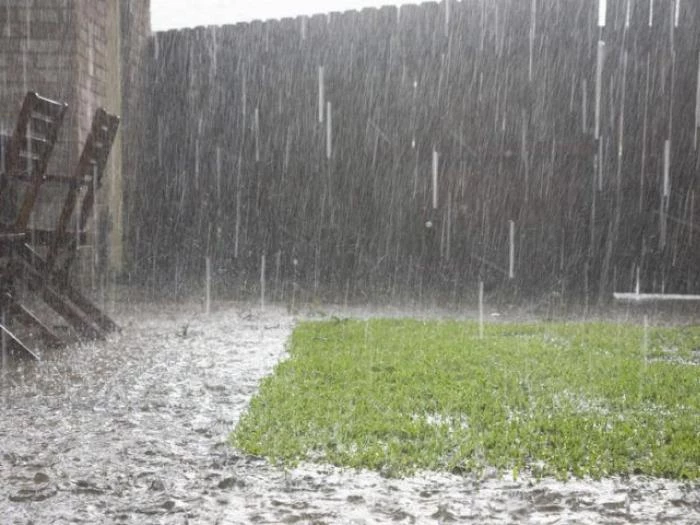 For keen gardeners and probably for many more of us, yesterday evening's torrential rain in the centre of Tattenhall was surely a blessed relief. For weeks we had forgotten what serious rainfall was all about but overflowing gutters, flash floods on some of our roads, and enormous puddles soon reminded us.
Our resident meteorologist in the centre of the village has been watching his rain guage and tells us that in the twelve hours up to 6.30 am this morning we have had 33mm of rain. This compares with no rain in the first 11 days of July, 20mm in the whole of June ( most of which fell on June 2nd) and only 30mm in May.
However by comparison with the drought of 1976, 2018 has been far less bad. The autumn and winter of 1975 had been unusually dry and by August 1976 it had been very very dry for almost twelve months; it needed the appointment of Denis Howell as 'Minister for Drought' that August to bring the relief of heavy rains in September and October.
To put 2018 into perspective, readers may be surprised to learn that, because of the very wet spring, Tattenhall's total rainfall in the year to date is now running 20% higher than in 2017!!