Sun 29th Nov 2020

Mist 9°C
The beautiful village of Tattenhall in Cheshire
OPAL:
November 2015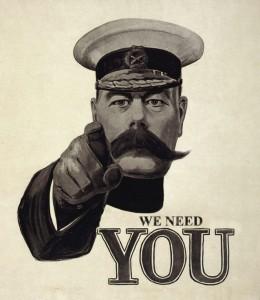 Opal Club (Older People Active Lives) is a social club within our village for older members of the community who might experience a degree of social isolation.
The Club is a lifeline for some of our members, not only allowing them to access others in the community but providing fun and enjoyment at a variety of social events.
We are in need of volunteers! Volunteering is rewarding and flexible — we simply need you for as little or as much time as you might be able to offer.
Brenda Platt is our Organiser — Telephone 07851 104210.
If you feel that you want to make a New Year's Resolution (already) and assist just once a week in any of the following ways, then please give Brenda a call ...
* We need anyone who might be able to provide transport as a driver
* Any general helpers to provide an extra pair of hands at our weekly meetings (currently on Tuesdays)
* Anyone who might want to help with the administration
* Perhaps you might want to provide and/or participate in actitivies
Make that call to Brenda on 07851 104210 ... please.
popular recent storiesAlso in the news