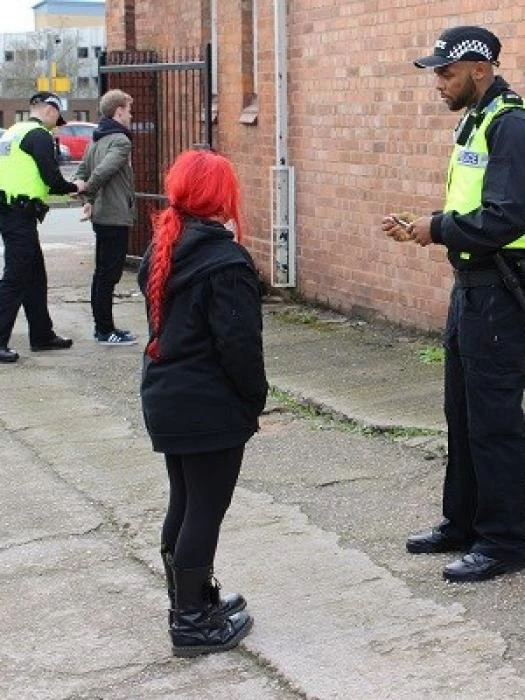 The nature of policing means that we interact with people from different backgrounds every day. It is important that we understand and are sensitive to individuals' differences so we can provide an appropriately tailored policing service. To do this, we need to employ a workforce that is reflective of our communities.
As an employer, we strive to ensure that all of our processes around recruitment, progression and development are open and transparent and applied consistently and fairly. We recognise that there is still a great deal of work to be done if we are to be fully representative and are addressing these gaps through a wide variety of work and initiatives including the development and roll out of more familiarisation events which provide useful information to potential applicants on not only the roles which they are interested in applying for but also the key stages of the application process with handy hints and tips on how to make a successful application.
The Insight Programme aims to increase the representation of females, BME, LGBT or members of the community with a disability.
This scheme will ensure that the Constabulary has a longer-term, sustainable recruitment strategy which ensures that talented members of the public are encouraged to join the service and have been fully supported when the application process is launched. It aims to provide coaching and mentoring and to raise awareness of Cheshire Constabulary, the policing family and opportunities and support that is available.
Who can apply?
Anyone who is interested in joining Cheshire Constabulary and are; aged 18 and above, from a black and/or minority group, lesbian, gay, transgender, female or has a disability.
CLICK HERE for further information.