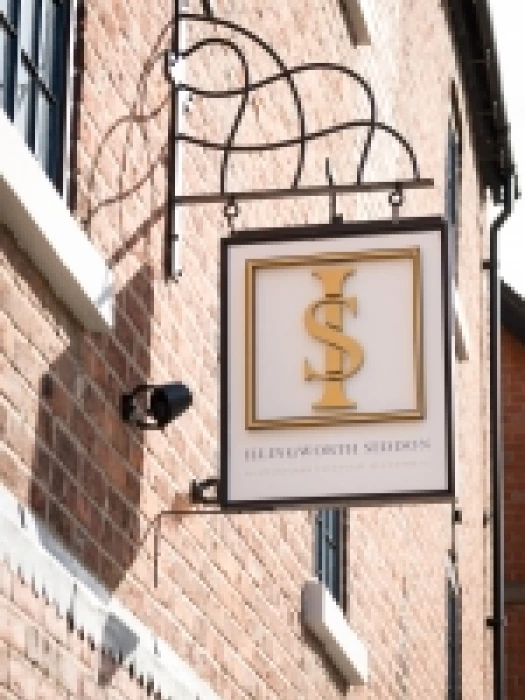 Further to the story Tattenhall Online published last week regarding an invite to a financial webinar hosted by local advisers Illingworth Seddon, the company has now released a recording of the session for you to watch at your leisure.
The Webinar, which took place on Friday 15th May is titled 'Everything but Corona -- What does your plan look like?'. The Webinar is a true 'all rounder' and details the steps whole families should consider when putting together a well- rounded financial plan.
You can click on the link at the bottom of this article to view the recording online, which lasts just over 30 minutes.

If you have any questions or require further information regarding the Webinar recordings or anything associated with the content, please contact louie.middlehurst@sjpp.co.uk and he will get back to you promptly.
https://us02web.zoom.us/rec/play/vMd8JeD5qDM3GtyQtQSDU_N6W468f_qshncWq6IJy0_mUSMLNwL1b7IXYuIHpIIhC91Z0cYCZfI31oFf?startTime=1589540574000&_x_zm_rtaid=lg10cB9KTaWCgbfkK3FYLw.1590055366933.a98142f95c7ee03f91b377493634325c&_x_zm_rhtaid=706