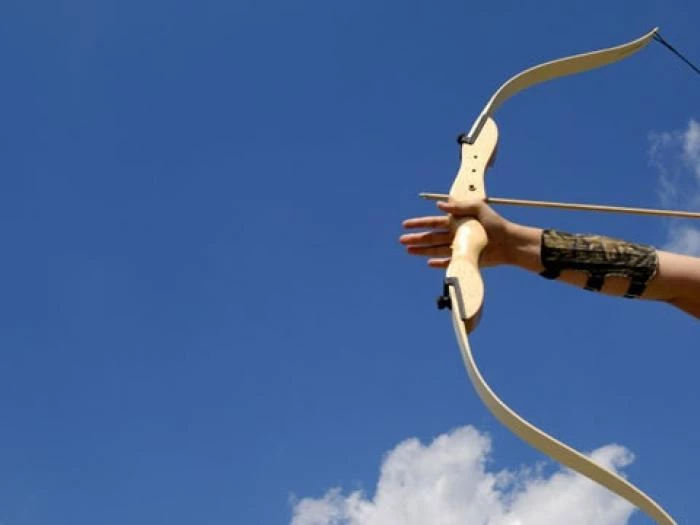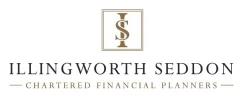 A Mortgage Advisor with over 20 years of experience in the industry has joined Tattenhall based Illingworth Seddon Chartered Financial Planners.
Anne West had been a Senior Mortgage Advisor with Lloyds Banking Group since 2006, and was subsequently appointed Mortgage Adviser for High Net Worth customers in 2014.
Her spell with the company ended with her taking voluntary redundancy in May 2017 and, after a short break, she now joins the growing Cheshire business.
Anne commented: 'Having taken voluntary redundancy only 4 months ago, I am delighted to be back in the hot seat and seeing clients again so soon. My time at Lloyds has put me in a fantastic position to deal with the types of clients Illingworth Seddon are accustomed to, and I'm looking forward to the next chapter in my career.'
Director Jonathan Seddon added 'We are delighted to add another talented professional to our team at Illingworth Seddon. Providing our existing and new clients with mortgage advice is something we have always given consideration to and we now feel the time is right to add this string to our bow. We are delighted to welcome Anne on board, she has a wealth of experience in the mortgage sector and I am confident she will be a great addition to our growing team.'
Anne West is now available for appointments and can be contacted on 01829 771707 to book an initial meeting.