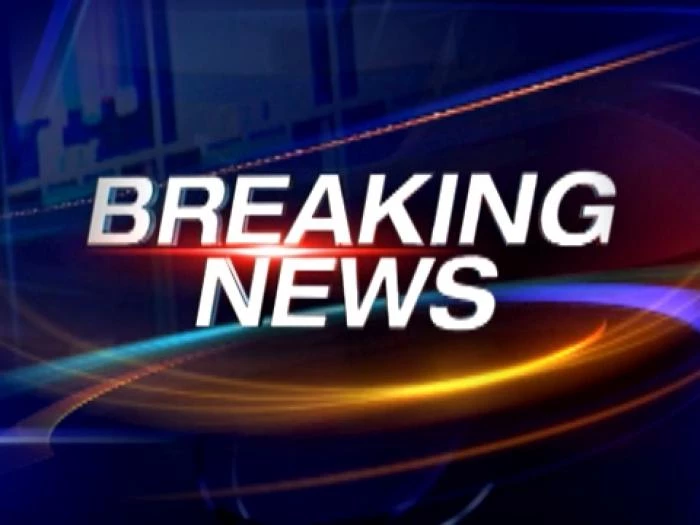 A reader has just alerted us to the fact that whilst it might be pouring with rain, there is still ice on the bends out of the village.
The content of the email states the following:
Please communicate the fact that the road out to A41 past Carriages is extremely icy on the bends.
We could do with some grit around us (if you have any pull with the Council).
Not sure that we do but will pass this information to the Parish Council.
Thanks for your message.
You will all know that there is also surface water everywhere and another user has sent this in ....
There is also an enormous puddle right across the road about 6 inches deep and 2 metres long just after the tall brick wall before the blue and White House / turning to Beeston – on the way out of Tattenhall, when that freezes it could be nasty.