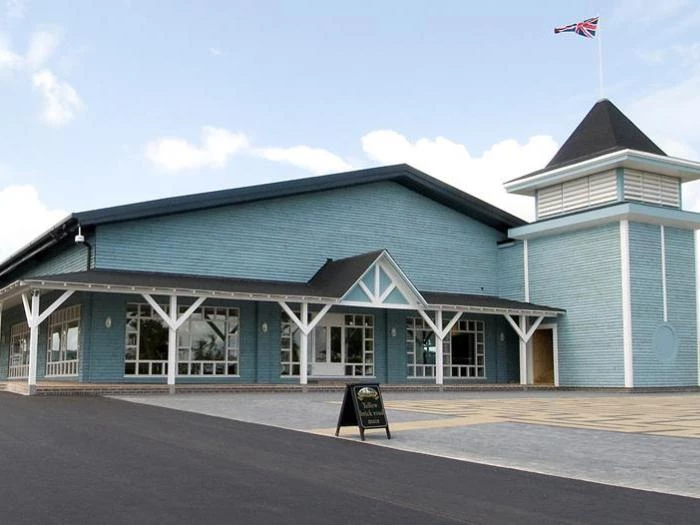 The Ice Cream Farm has served up a double scoop!
Confirmation of changed 41 Bus Route to now include Ice Cream Farm
Installation of Pedestrian Traffic Light Crossing at the Ice Cream Farm
We have just received confirmation that the '41 Bus Service' will be changing it's route following a great deal of negotiation and unrelenting work on the part of Katie Lewis, the Ice Cream Farm General Manager.
Katie has been talking to the providers of the service for some time and they have now received the go ahead from the Council to extend the '41 Route' to include a drop off/collection at The Ice Cream Farm.
This new service will run every hour, 7 days a week!
Not only is this fantastic news for the people who wish to use public transport to get to The Ice Cream Farm or the Tattenhall Marina but, importantly, it will be safer and less intrusive for local residents as this will also reduce footfall on Newton Lane.
The new service will start on the 20 January 2019 and further details will be released nearer the time.
And the second scoop involves the installation of 'the pedestrian traffic light crossing' which will become fully operative this week and on which we have reported previously CLICK HERE.