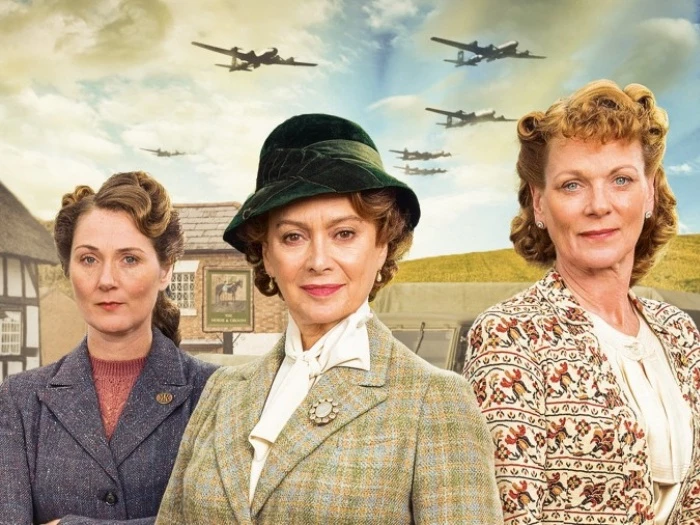 Well, was the 'Home Fires' Season 2 Premiere worth the wait?
We are absolutely astonished that The Barbour Institute received such fantastic coverage in Episode 1!
The 'Home Fires' photographs (provided by Keith Titchener) of filming at both The Barbour Institute and on Church Bank, had already received nearly 700 'hits' ahead of the 9.00pm ITV transmission.
Moreover, you have also said how much you liked these postings on Facebook!
Remarkably, this has to be our record thus far.
So, Season 2 has started – we'd love to hear your thoughts – share your opinion with us.