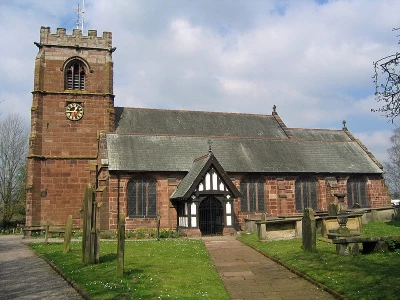 The following services will be held at St Alban's during Holy Week ...
Monday, Tuesday and Wednesday evenings at 7.30pm (21/22/23 March).
Maundy Thursday at 7.30pm (24 March).
Good Friday at 10.30am (25 March).
Easter Eve at 7.30pm (26 March)
Easter Day Services at 8.00am & 10.30am (27 March)
(other Easter Day services will be held at Handley at 9.15am and Burwardsley at 10.30am).