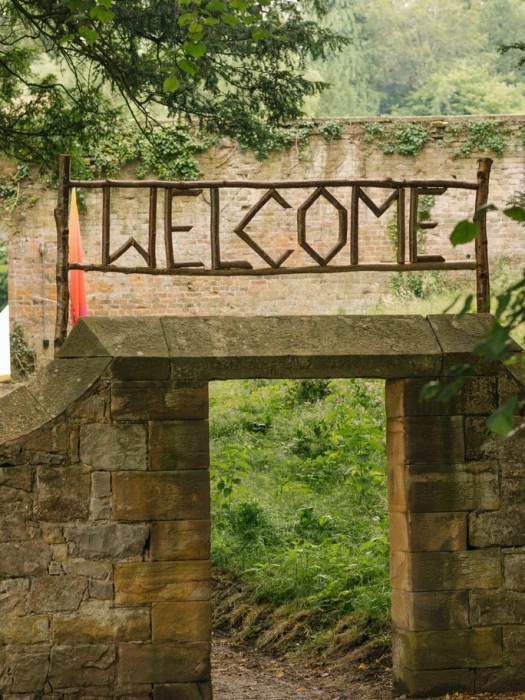 Whilst British Horticulturalist, Monty Don, encouraged lots of you to purchase coppiced hazels to support your runner beans and sweet peas, there were other individuals who were altogether more creative.
Our latest update shows rustic 'WELCOME' signs which were created for the local 'Good Life Summer Camp' held in the walled garden on the Hawarden Estate CLICK HERE.
Lots of cut hazels were collected for this project during the lockdown (maintaining social distancing of course) and were crafted into this fantastic 'WELCOME' signage which has received compliments galore!
The 'TWiG Hazel Initiative' has been a huge success, supplying the Aviary at the Zoo, Forest Schools Projects, local Nursery Playgroups, a parcel of 120 which were couriered to Somerset(!) as well as enthusiastic local gardeners.
The profits made from this initiative will be used to install new barn owl boxes in the locality.
Our thanks to Rhys for this terrific image.
Thanks to you all from TWiG.