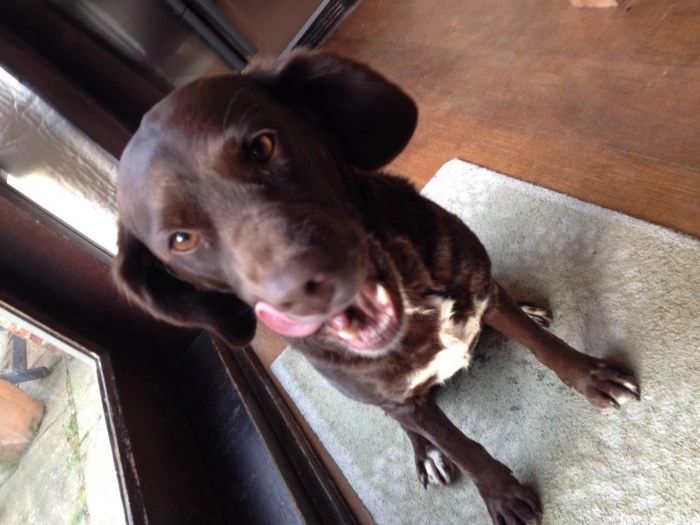 Many thanks to everyone who helped to re-unite dog and owner and a huge 'THANK YOU' to the young gentleman who looked after the errant explorer.
It appears the dog tired herself so much on her escapades that she decided to have a snooze in the middle of the cricket event at The Flacca!
Another success for tattenhall.org and further proof that the people of Tattenhall are the best!