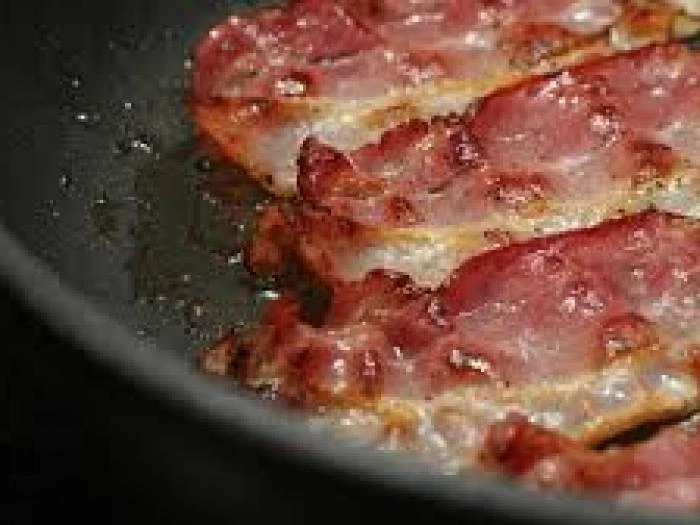 St Alban's is offering Harvest Breakfast this Sunday, 7 October.
Drop-in for sizzling bacon butties or croissants and tea/coffee.
St Alban's Community Room
Sunday 7 October 2018
9.00am-10.00am
The St Alban's Harvest Appeal Food Collection is also running until the end of October and they will be donating items to some of our elderly, local residents. CLICK HERE
We look forward to seeing you.