Tue 10th Dec 2019

Heavy rain at times 12°C
The beautiful village of Tattenhall in Cheshire
Jim Turpy:
August 2019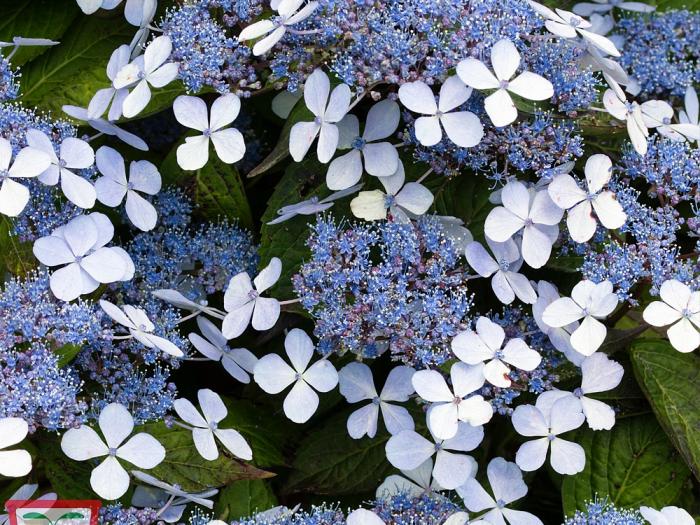 In this week's Sunday Times (4 August) our local cut flower grower and florist Carol Siddorn of Harthill has been quoted in an article on hydrangeas.
"Hydrangeas also make great cut flowers, both fresh and dried, but taking them off at the right point is crucial --- otherwise they'll droop. I wait until all the florets on the head have unfurled and the whole head has a firm feel when you gently pat it -- it should feel springy, rather than soft," says Carol Siddorn, a Cheshire-based grower and florist. "I would then test a few stems to be sure. Just cut them and put them straight into deep water. If they hold up for a few days, they're good to go."
These plants have often been seen as old-fashioned, blowsy and reminiscent of a seaside bungalow garden, falling out of favour in the trend for naturalistic grass and perennial planting in recent years.
But CLICK HERE to take a look at the Sunday Times article and you will see that they are being rediscovered. They share many of the season-extending attributes that have made prairie-style planting so popular: attractive foliage and structure, long-lasting blooms in a fabulous selection of colours and spectacular skeletal seed heads that glisten in the autumn and winter sunshine. As most species grown here come from China, Japan and Korea, they are also hardy enough to cope with a Cheshire winter.
Carol's Garden is open as part of the Flower Farmers Big Weekend, organised by Flowers From the Farm on Sunday 18th August. They don't generally open the fields to the public, so this is a rare chance to see behind the scenes at a real working Flower Farm. There will be an option for a guided tour (or you can wander round yourself), plus Carol will do a short demo of how best to use your own home grown flowers, and try to answer your growing, cutting and flower arranging questions. Teas included. Flowers available for sale too. Limited number of places, children must be supervised, there is a deep pond.
Please share cars where possible.
The Flower Farmers Big Weekend is a ticket only event and tickets can be purchased online by CLICKING HERE. Select your preferred time: 10.30-12.30 or 2.00-4.00. There are not many places left.
You can find more information about The Flower Farmers Big Weekend and more events by CLICKING HERE.
popular recent storiesAlso in the news