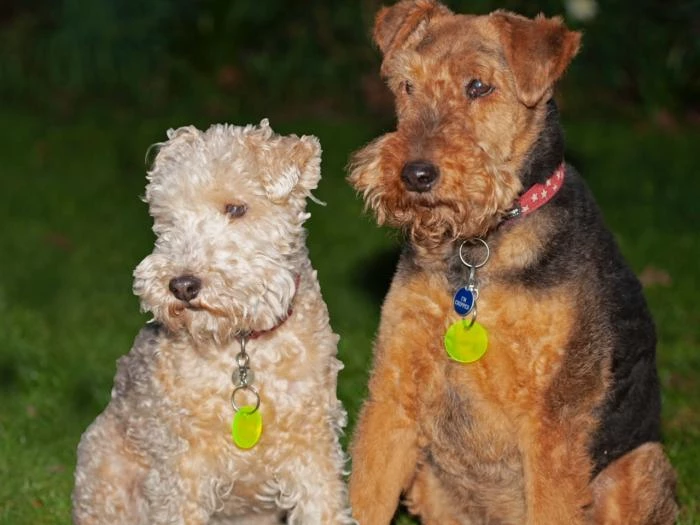 We are doing everything reasonably possible to promote the Green Dog Walkers' initiative, not least because of the continuing problem of 'dog poo' within Tattenhall.
Most recently this problem was highlighted by members of Tattenhall Community Association during the Millfield Spring Clean last weekend; by the Chair of our Parish Council who only yesterday photographed 'dog poo' hanging in a green bag in a tree at Smithfields Pond, and this member of the Webteam who also observed 'dog poo' (in a blue bag) thrown onto a tree trunk in The Spinney.
UPDATE
The Green Dog Walkers' Scheme, launched last week, now has 35 individuals who have signed up to the initiative. There are many very responsible dog walkers within our village, committed to sensibly disposing of 'dog poo', BUT a minority continue to pay scant regard to this problem, so there is still work to be done.
Children at The Park Primary School have created some wonderful posters in support of The Green Dog Walkers' Scheme. Those posters have been displayed around the village BUT already some of the children's laminated posters have been torn down – quite what message that sends to the youngsters within our village who have been encouraged to look out for their individual posters is incomprehensible.
In talking to one Tattenhall resident only yesterday, it came to light that 'she' had cleared up 15 bags of 'dog poo' – not one of which had been created by her own pet. Regrettably, this is what we are dealing with – an expectation on the part of some that others will simply clear up after them.
Many of you will know that Tattenhall is entering the 'Best Kept Village' competition this year – if this problem is not addressed then it will negatively impact on our possible success.
SIGN UP
It is free to join the Green Dog Walkers' Group and everyone joining will receive free biodegradable bags and a luminous green tag to put on their dog's collar (see image). Bags are also being supplied on the dog bins specifically, but any bin can now be used in which to dispose of full bags.
Membership forms are available in the Post Office and in Tattenhall News and, Ann Wright, our Parish Council Clerk, will also be available with forms at the Village Market on Fridays.
Please help us keep Tattenhall free of 'dog poo' and let's have an army of Green Dog Walkers!