Thu 9th Jul 2020

Moderate rain shower 15°C
The beautiful village of Tattenhall in Cheshire
Gillian Friswell:
April 2019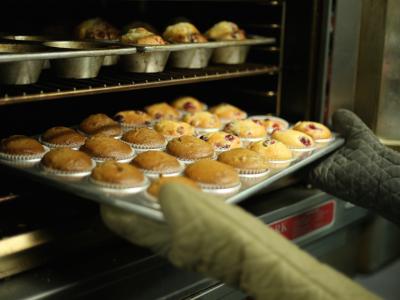 We have received a message from Gillian Friswell announcing a great idea:
Would you like to help raise money for our Village Church, the nucleus of our Community?
Do you know how?
One way is to supply us with some cake ingredients, ie flour,eggs, butter, chocolate etc.
Ok, How? Phone me on 01829 770463
Nearer the time of the Church Fete (July 6), buy these ingredients and take them into St Alban's Church between 10am and 4pm ....
We have cooks who simply love to bake but it can be expensive for them so with your help, we can have a fabulous Cake Stall.
People think our Church is rich but regrettably this is not the case.
It takes us a lot to keep St. Alban's open for those special and ordinary occasions and it costs £9 an hour just to keep it warm.
PLEASE HELP.
popular recent storiesAlso in the news