Did you know the Royal Mint unveiled a new collection of "quintessentially British" 10p coins on March 1st?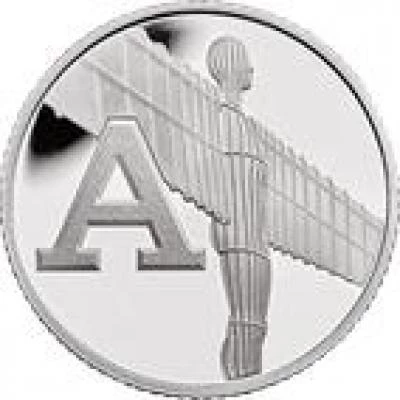 James Bond, fish and chips, an English breakfast and the Loch Ness Monster all feature on the 26 new designs in circulation.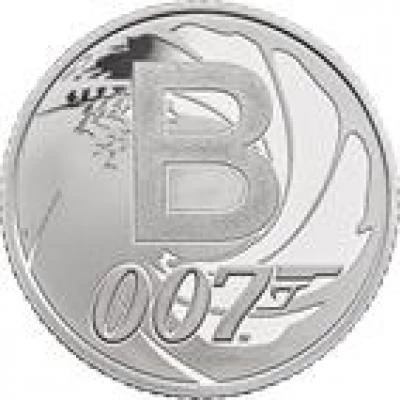 The collection has been designed as an A to Z homage to all things British – from the Angel of the North to a zebra crossing.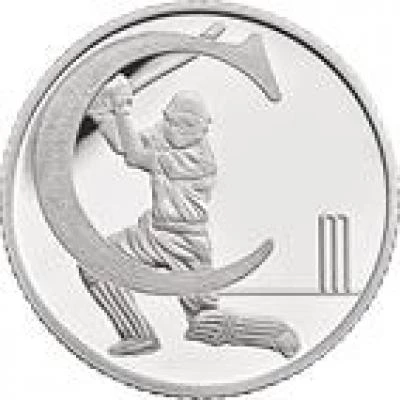 The English breakfast coin depicts a fried egg, bacon, sausages, tomato and beans, while the James Bond coin says: "007".
Coins featuring Stonehenge, a double-decker bus, the NHS and the Houses of Parliament will also be available alongside collectors' versions available to buy from the Royal Mint website.
Anne Jessopp, chief executive at the Royal Mint, said: "These designs were selected because we feel they represent a diverse mix of elements that make up the country we all love.
"There is a lot to be proud of in the UK – whether it's at the highest level, our Houses of Parliament representing democracy and freedom of speech, technological advancements such as Tim Berners-Lee's world wide web, or just a good cup of tea, it's all here in the designs.
We hope the British public is inspired to take part in the great British coin hunt by checking their change for those miniature works of art that spell out just some of the many iconic themes that are quintessentially British."
Keep looking at your change, and see how many you spot!