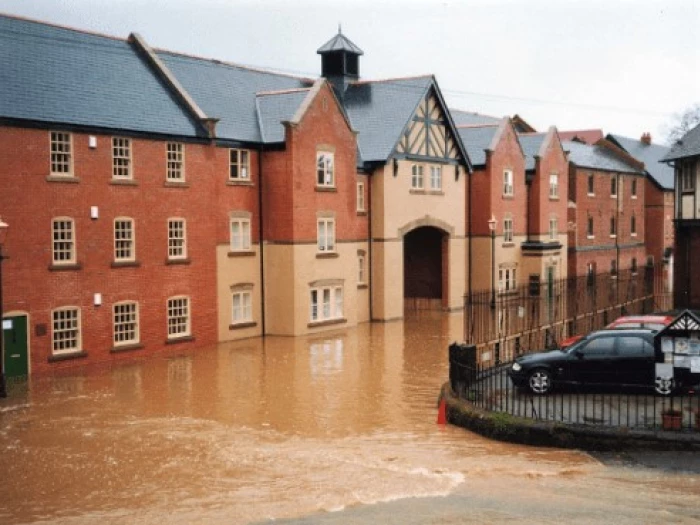 A huge 'THANK YOU' to all of you who have so kindly contributed to the Tattenhall GoFundMe Campaign following the devastating flood on 20 January.
Donations, however small, will be welcomed by those individuals who have lost so much, of that we are absolutely sure.
Whilst our efforts might scratch the surface, it is indicative of the great community spirit that exists within our village.
We are all being pulled in so many directions during the current pandemic and, for many, times are extremely challenging.
We are more than grateful for your generosity.
Should you wish to donate then please CLICK HERE.
Lesley Morton has also kindly agreed to house a 'Donations Box' in Pluto House/Post Office.