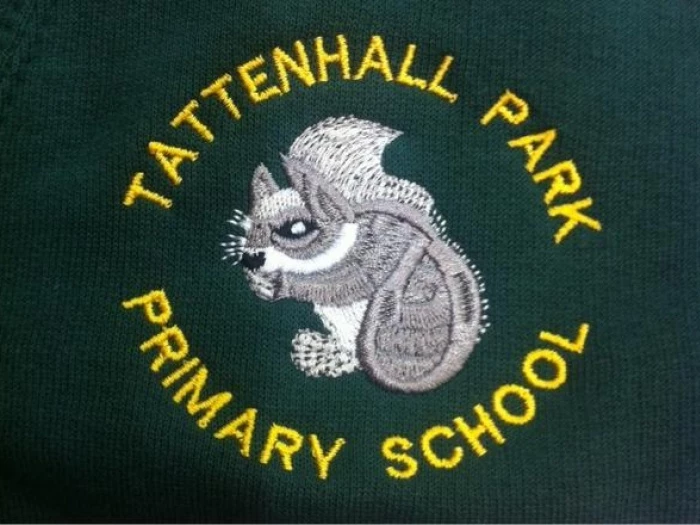 Whilst there may have been many challenges at The Park School this term and which the Head makes reference to in her Christmas newsletter let us not forget that the children of this village and it's immediate district are at the centre of this term's events and what a series of successful concerts and charity events they have had!
Well done to you you all.
Following a request from our MP, Antoinette Sandbach, £83.22 was raised in 'Singing for Syria' from donations at the Early Years' Nativity play.
The School Council selected 'Diabetes UK' as their chosen charity this year and they have successfully raised £180.03 from donations following our Yrs1&2 Play 'A King is Born' and our 'Yrs3&4 Play 'Bethlehem Bandits'. Our thanks to you all for your support and generosity.
'On the 15th December our school choir went to the Barbour Institute where Tattenhall's Christmas Market was held. We sang Christmas Carols including 'O Little Town of Bethlehem', 'When Santa got Stuck up the Chimney', 'Jingle Bells', 'Rudolf', 'We Wish You a Merry Christmas' and 'The Twelve Days of Christmas. It was great fun looking at all the stalls and seeing Santa! Then on Sunday 17th December, the school choir went to go and perform in AIlium and we sang the same songs. We would like to thank Mrs Gibson and all the children who went. Thank you'. Written by Harriet Wheeler and Eva Williams
Yrs5&6 were warmly welcomed at St Alban's Church where they sang, played their instruments and read – all donations supported the Church funds.
Not to be outdone by the pupils, the staff decided that rather than send Christmas Cards they would donate to their chosen charity 'Save the Family' – a charity which has also benefited from the Tattenhall Charity Beer Festival.
We can also announce that The TPPTA Christmas Fayre raised an amazing £1500 for school funds. A very big thank you to all those who supported this wonderful event.
As with many Cheshire schools, the pupils only finished school on Friday and have overcome power failures, snow, more power failures, the building works and more. The above fund-raising efforts on the part of all of the youngsters are to be applauded – 'Merry Christmas' to all our youngsters!