Thu 1st Oct 2020

Moderate rain shower 12°C
The beautiful village of Tattenhall in Cheshire
David Bish:
August 2016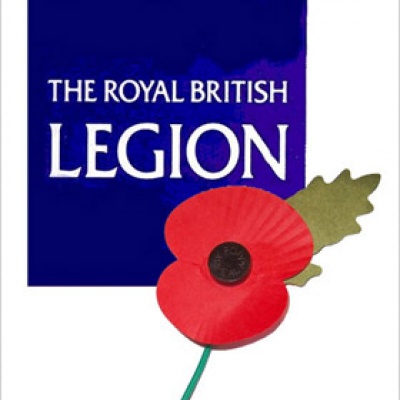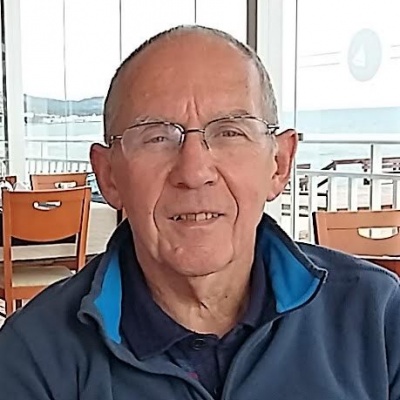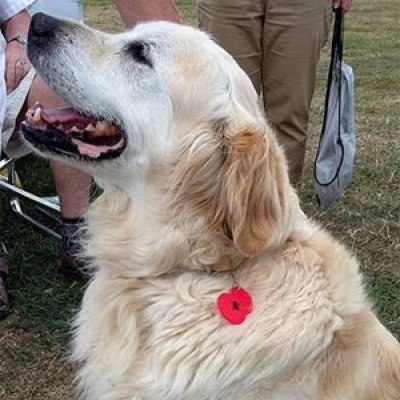 Flushed with the success of my fundraising during the London Marathon last April, I have volunteered to take over as Poppy Appeal Organiser for Tattenhall District and I have just been officially appointed.
Tattenhall Online kindly raised the status of my Marathon endeavours when I ran in support of the Royal British Legion.
Joe White has recently retired after many years of extraordinary fundraising and I am now 'Poppy Appeal Organiser' for Tattenhall District, an area which covers all properties in the CH3 9 post code area.
Having joined the Royal Army Medical Corps in the early '60s, my last post was 'Liaison and Welfare Officer' for the Army Hospital deployed in Iraq in 2003 and later in Afghanistan. I, therefore, have first hand experience of the considerable welfare work undertaken by the Royal British Legion in support of the Service Community.
Last year's Poppy Appeal raised £43.3m, of which £1.14m was raised in Cheshire. This, however, represents only half of the amount required by the Royal British Legion to carry out its work for the ex-Service Community and their dependants.
This year's collection period runs from 29 October to 12 November and I hope that we will have enough volunteers this year to be able to have 'House to House' collections in Tattenhall district in addition to placing collecting boxes in all our local shops and businesses.
This year has seen the centenary commemorations of the Battles of Jutland and the Somme. Moreover, September will witness the centennial anniversary in the use of the first tanks in the Somme.
Commemorative Somme pins have been produced and can be obtained from me.
We even have poppies for our faithful friends to display!
I will shortly be placing an order for wreaths for Remembrance Day and would appreciate a call from anyone who wishes to order one, and I would also like to hear from anyone prepared to volunteer for a few hours to assist with the 'House to House' collections in November.
I can be contacted by email — david.bish@live.com or by phone — 07801934974 or 01829771157.
popular recent storiesAlso in the news