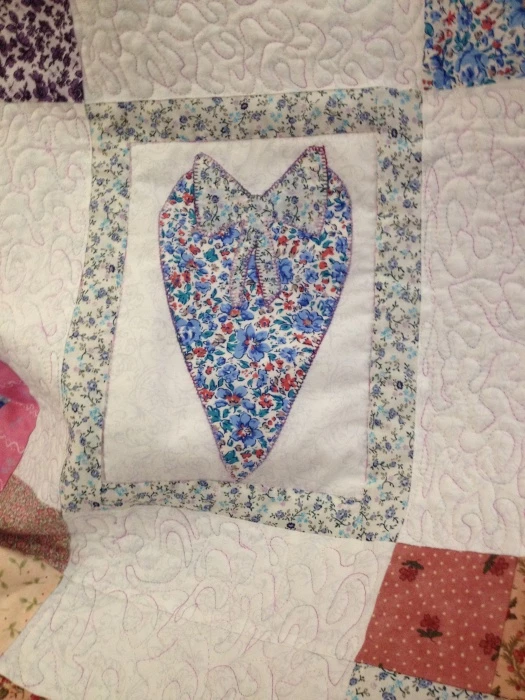 Many of you in the village will have known Sheila Woollard who died earlier this year.
Some of her closest friends have raised huge amounts of money for Clatterbridge Hospital in her memory.
Their latest endeavours relate to a quite beautiful handmade quilt which is currently on display in Complement.
The quilt has been made and donated by our very own 'talented' Jenni Thomson.
It is single in size and is covered in quite delightful hearts. It is an absolute stunner and would make a perfect Christmas Gift for someone to cherish for years to come.
We are looking for a generous bid for this quilt and, again, all monies raised from its sale will be sent to Clatterbridge Hospital.
So pop down to Complement, have a look and make that bid.
Another Christmas Gift could be removed from your list but importantly, all for a terrific cause.