Sun 20th Sep 2020

Partly cloudy 17°C
The beautiful village of Tattenhall in Cheshire
Friends of Tattenhall:
September 2016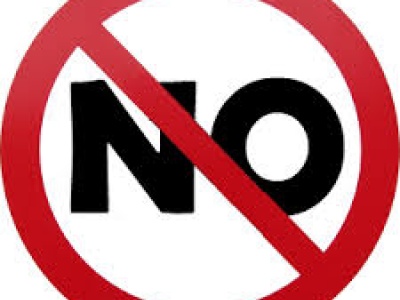 The Secretary of State for Communities and Local Government, Sajid Javid, recently asked for views on the three outstanding building applications made by local builders for further development within Tattenhall. Specifically, the Secretary of State asked for opinions regarding implications of:
1. CWAC's housing supply situation; i.e. do we have at least 5 years of planned housing?
2. The previous Secretary of State's decision and associated reports to refuse the Winsford appeal.
Friends of Tattenhall have submitted their response, rejecting all three appeals and citing the Neighbourhood Plan and the fact that, as of 1 April 2016, the Council had a 7.8 year supply of housing land. Previously, the Secretary of State upheld a similar rejection in Winsford when the Council demonstrated it had a 5 year housing and land supply. The lack of affordable housing in the development plans was also cited as a reason for the rejection.
The Secretary of State had extended the deadline until 9 September, after which a decision is expected quickly.
popular recent storiesAlso in the news