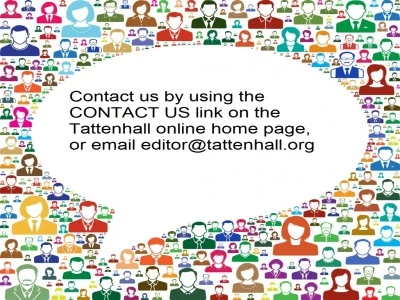 Hello Friday Feedbackers,

Lots of feedback this week about how much people are enjoying this fantastic autumn sunshine!!!
Further to last week's interest in our labelling of photos ...
Did you know that if you click on a photo, either in an article or in one of our galleries, you can enlarge the photo and see the caption (description) of that photo. Sometimes it's nice to put a name to a face!
Keep sending your feedback to the usual places and look out for the "Have your say about the Website" survey next month.